SYBO/
Technical Artist
September 2020 – PRESENT
At SYBO I have been developing tools for artists, establishing benchmarks and best practices for asset creation, optimization and integration into Unity. As a technical artist, I would work with both the art and development team, debugging and troubleshooting graphics related performance issues, automating processes and implementing tests to ensure a high quality output.
During my time at SYBO, the art-team has evolved from only working in Maya, to a more DCC-agnostic approach where we have artists working in Blender, Modo and 3dsMax. My main focus since has been to support and develop tools for animators in Maya and environment artists in both Maya and Blender, seamlessly integrating the applications with both git and perforce. Evolving an existing Maya-only toolbase into a multi-dcc code-base with shared tools has been an exciting challenge
I also had the pleasure of developing rigging solutions both for our ingame-rigs running on mobile devices, as well as high quality rigs, both for live-streaming, as well as offline rendering video content for promotional material. This is done working with the Rokoko SmartSuit Pro2, either streaming directly into Maya/Unity or retargeting onto our custom rigging solution allowing animators to tweak and polish animation.
May 2017 -September 2020
Working closely with Animators, Character artists, Environment artists, and VFX artists to define workflows, and develop tools to ensure high quality output.
I have mainly been focusing on making tools for 3dsMax and MotionBuilder, but lately the focus has been on a more DCC agnostic workflow, that required sharing tools and codebase between Maya, 3dsMax and MotionBuilder, as well as building HoudiniEngine assets for artists in 3dsMax and Maya.
My work also included rigging, both in 3dsMax, Maya and MotionBuilder, both for traditional hand keyed animation and motion capture, as well as developing animation libraries and tooling that allowed for reuse of animation on different rig setups between custom rigs in MotionBuilder and Maya, and maintaining existing assets and tools for Vicon Blade/Shogun and FaceFx.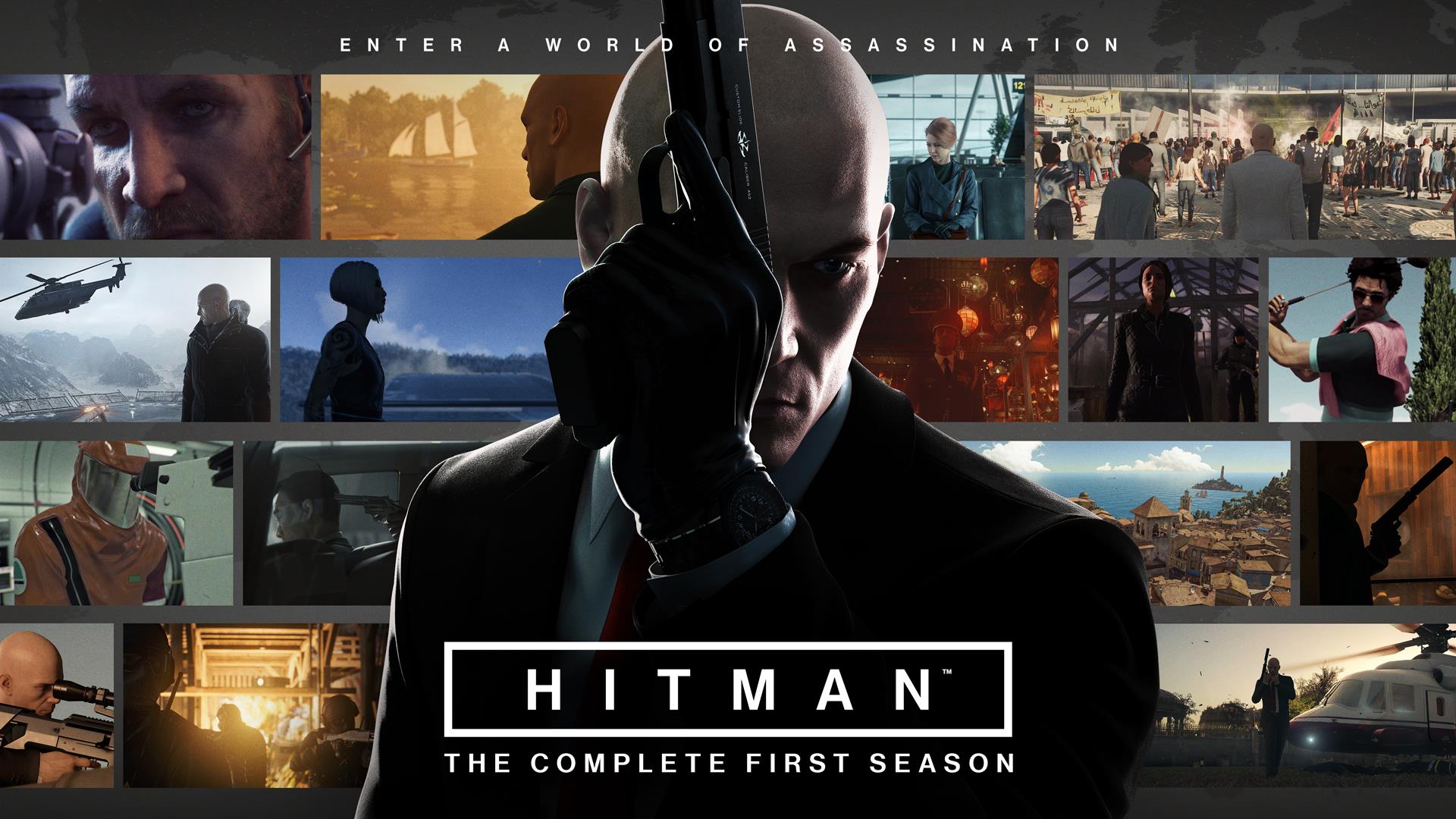 January 2015 – April 2017
Making training videos (full 3d) for medical professionals. My main responsibilities were facilitating the pipeline from 3d asset creation to final edit. Most of my time was spent building tools for automating processes in Maya, MotionBuilder and Fusion, and building rigs for characters and props, but I also had time to work with cloth simulation (Houdini), and rendering (Vray).
I worked all the way across the production pipeline on modeling, rigging, shading, rendering, compositing, designing the pipeline and migrating the entire team from MotionBuilder/AfterEffects to Maya/Fusion. It was an enlightening experience to have the time to think about the workflow and designing the tools that made production run a lot smoother, eventually helping people save lives!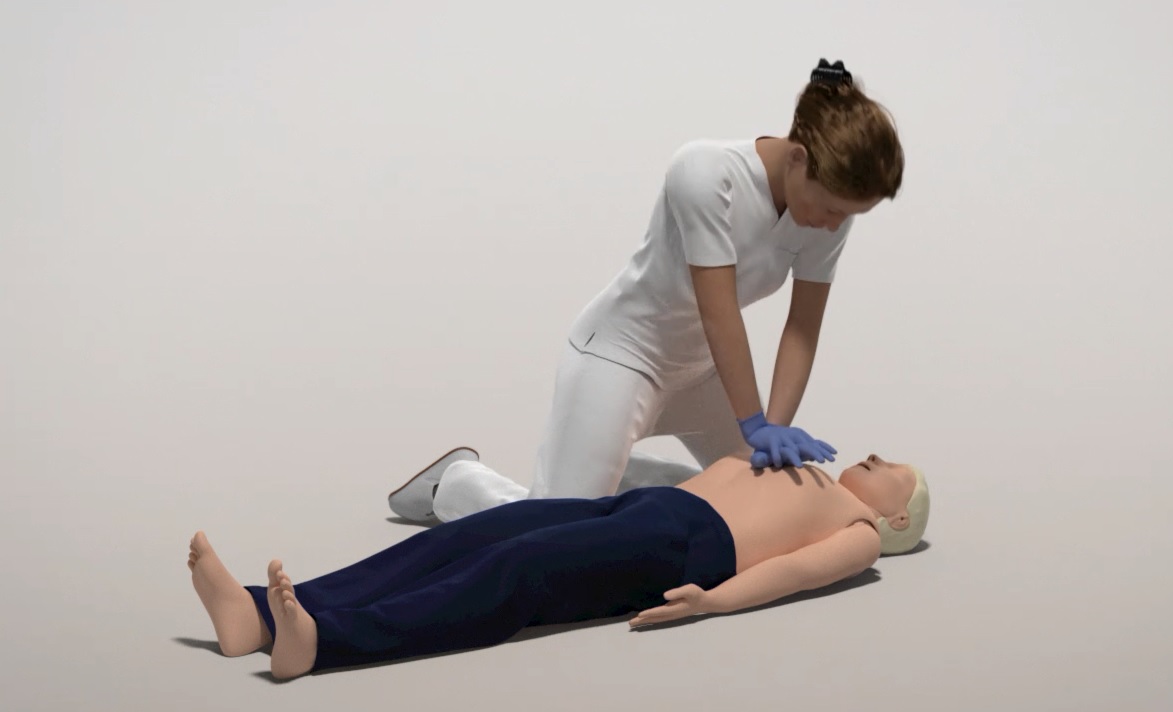 July 2014 – December 2014
Modeling, rigging, and texturing characters and environments in 3dsMax for mobile games. One of the great projects I was a part of was Chasing Yello 2. It was a fun project where I rigged, modeled and textured my heart out!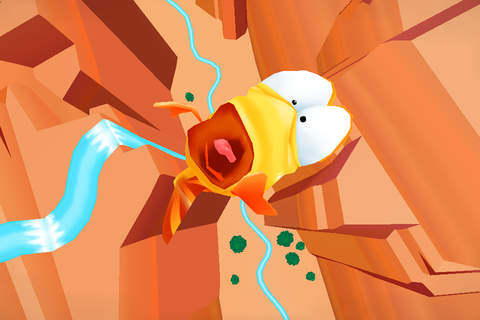 Zombiehagen/
Motion Capture Technician
May 2014 – November 2014
Working on the short film Zombiehagen. Recording and cleaning up mocap, preparing it for rendering in 3dsMax
January 2014 – June 2014
Teacher and CG Supervisor for an international training program in development of cross / transmedia projects, which integrate digital animation and games. My responsibility was overseeing the student productions of short films and games. The production team consisted of 40 students, all doing the course as part of their undergraduate or postgraduate degrees in different game or film related areas. Part of the job was teaching specific crafts, and I held workshops in rigging, modeling, tool development, introductions to Unity and general pipeline structures.
September 2012 – December 2012
Pacific Rim
I did modeling and texturing for this amazing project, together with the talented crew at Ghost My main task was environments for the Hongkong scenes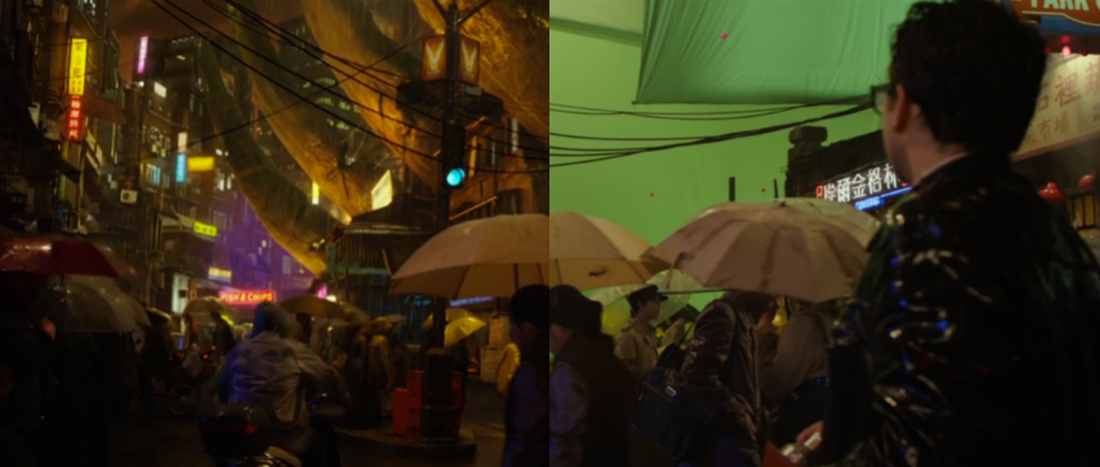 Olympus Has Fallen
I worked as a modeling and texture-artist on this film. We did the winter shots in the beginning of the movie. VFX breakdown can be found here
Fanta | Orange Wave
I was modelling for this commercial a while back (September 2012):
The Animation Workshop
Porcelain
My graduationfilm from The Animation workshop. Enjoy:
Once upon a Candle
I helped with rigging on this student-shortfilm from The Animation workshop:
Out Of The Ordinary
I rigged the computer in this shortfilm:
Il Postino
In autumn of 2010 we created a 3½ month school project where we were to change the setting and re-artdirect the movie Il postino and do a 30 seconds trailer for it. My tasks were design, storyboard, modeling, rigging, texturing, shading, lighting, rendering, compositing