IO-Interactive
Hitman
Currently I am working as a Technical Artist in IO-Interactive's pipeline team, designing tools for MotionBuilder, 3dsMax and Maya. So make sure to check out the latest updates for Hitman!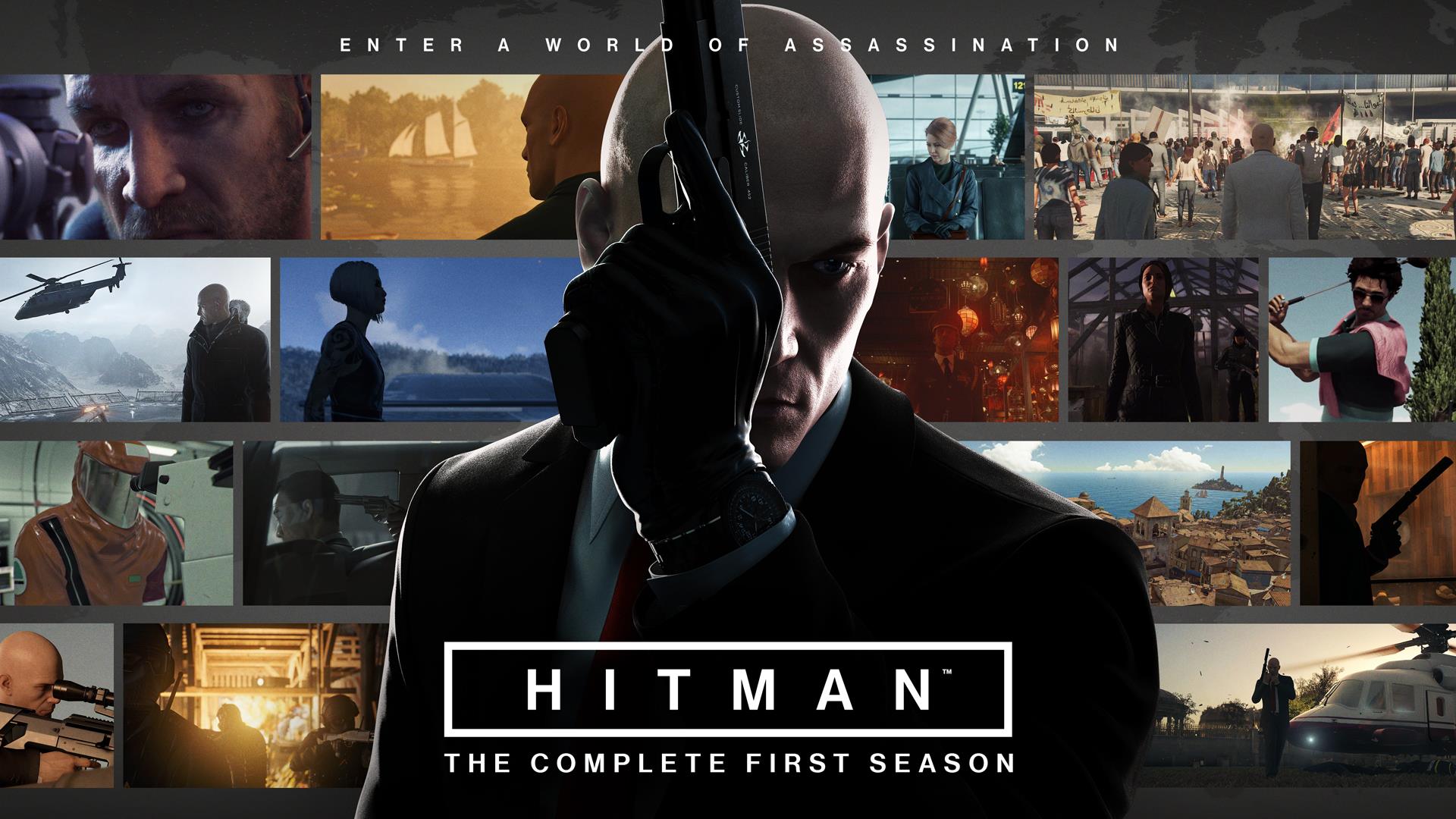 Laerdal Medical
From 2015 to 2017 I was working as a Technical Artist, and later as the System Architect for the 3d-department in Laerdal Copenhagen. It was both a challenging and very rewarding job, making training-videos teaching people to do cpr. I worked all the way across the production pipeline on modeling, rigging, shading, rendering, compositing, designing the pipeline and migrating the entire team from MotionBuilder/AfterEffects to Maya/Fusion. It was an enlightening experience to have the time to think about the workflow and designing the tools that made production run a lot smoother, eventually helping people save lives!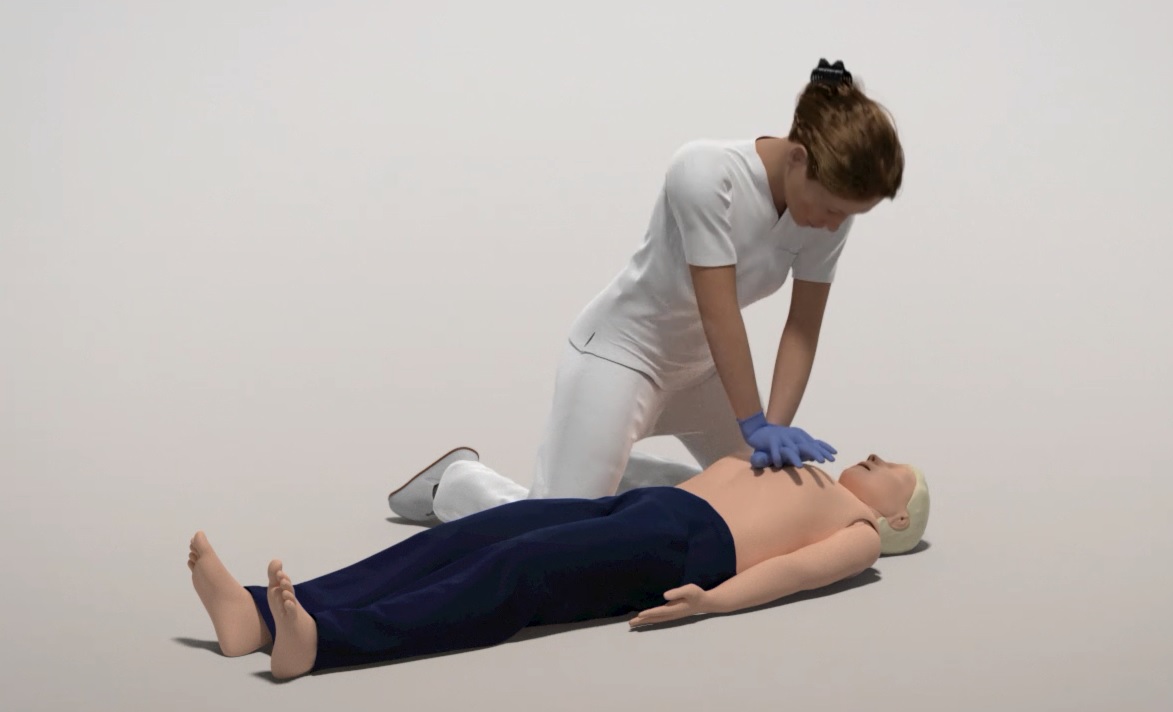 Tactile Entertainment
Chasing Yello 2
In 2014 I worked at Tactile Entertainment, and one of the great projects I was a part of was Chasing Yello 2. It was a fun project where I rigged, modeled and textured my heart out!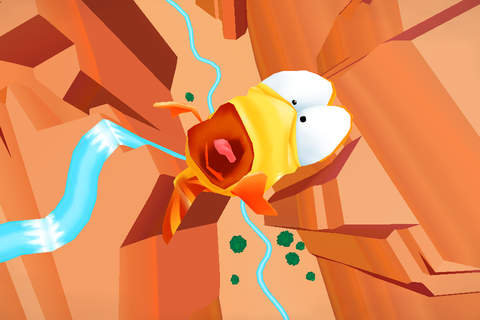 Ghost
Pacific Rim
I did modeling and texturing for this amazing project, together with the talented crew at Ghost My main task was environments for the Hongkong scenes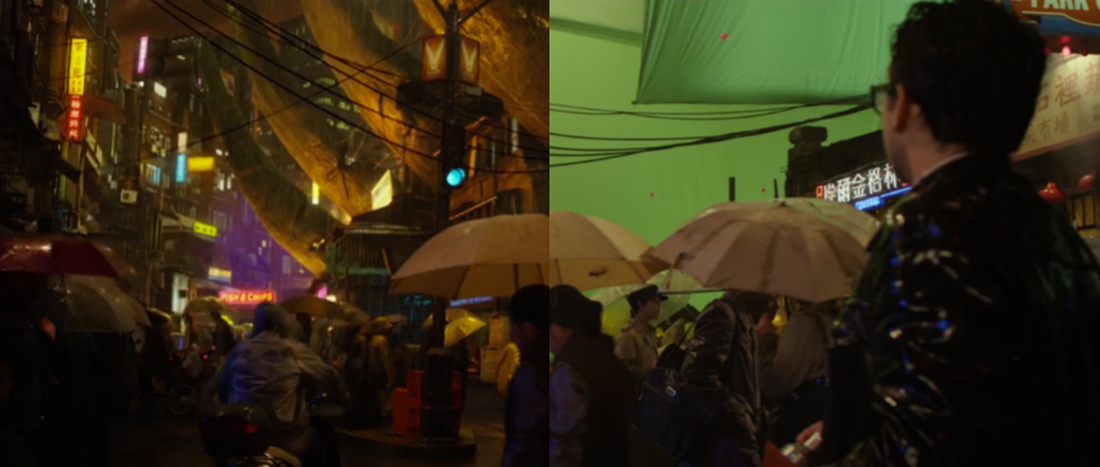 Olympus Has Fallen
I worked as a modeling and texture-artist on this film. We did the winter shots in the beginning of the movie. VFX breakdown can be found here
Fanta | Orange Wave
I was modelling for this commercial a while back (September 2012):
The Animation Workshop
Porcelain
My graduationfilm from The Animation workshop. Enjoy:
Once upon a Candle
I helped with rigging on this student-shortfilm from The Animation workshop:
Out Of The Ordinary
I rigged the computer in this shortfilm:
Il Postino
In autumn of 2010 we created a 3½ month school project where we were to change the setting and re-artdirect the movie Il postino and do a 30 seconds trailer for it. My tasks were design, storyboard, modeling, rigging, texturing, shading, lighting, rendering, compositing